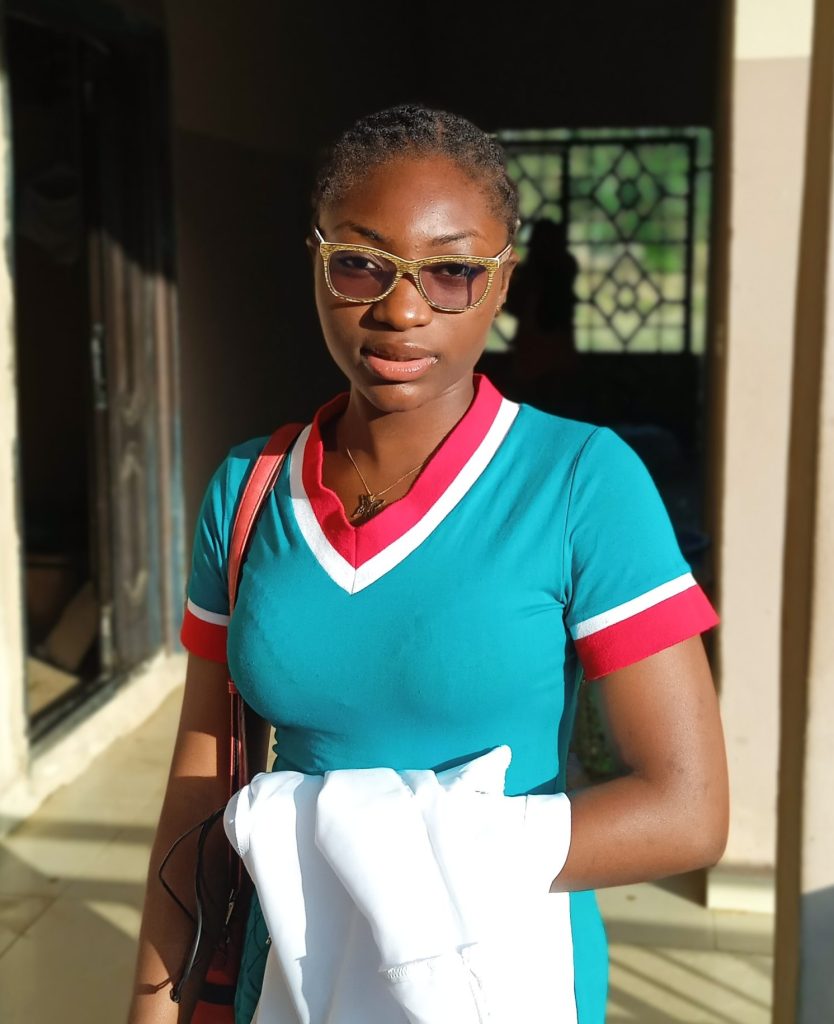 Ene Oteikwu is a student pharmacist at Bingham University, Nasarawa and an auxiliary nurse with two years experience from both hospitals and pharmacies.
In my years of practice and study, I have come across various activities people carry out to help gain/lose weight and attain body fitness.
While all of these stem from good intentions, many people and blogs have taken it upon themselves to make profit while dishing out improper and unhealthy content.
I joined Fithealthyweightloss.com to contribute up-to-date content for people looking for reliable and healthy content with regards to fitness, weight loss and overall body health.
When not writing or studying for school, Ene is a lover of the outdoors and can be found listening to music and soaking in the sun.