Athletes have trained so hard and developed their bodies to be unique, tough and able to withstand the requirements of the sports they engage in. The female athlete especially, has uniquely attractive body types that detail the tremendous amount of work they put in.
So, you might ask, who are the hottest female athletes today? The good thing is, we've put in the work and have compiled a list of female athletes we believe have really crushing bodies.
Enjoy our well-researched list of the top 10 hottest female athletes with the athletic build that turns head on and off sporting events.
PS: This list is arranged in no particular order. So, enjoy the list and let us know which athlete you feel we missed giving a mention.
10 Hottest Female Athletes
1. Rachael Ostovich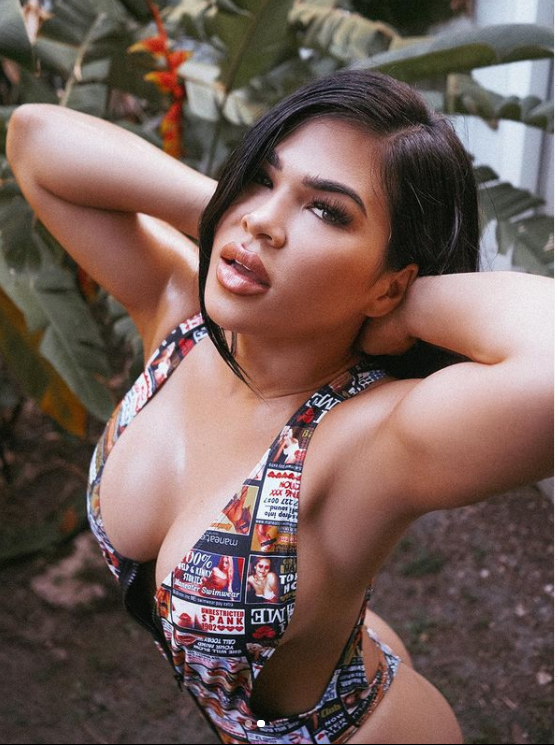 30-year-old Rachael Ostovich is an American MMA fighter who started out her professional career as an athlete as an amateur MMA fighter in 2010.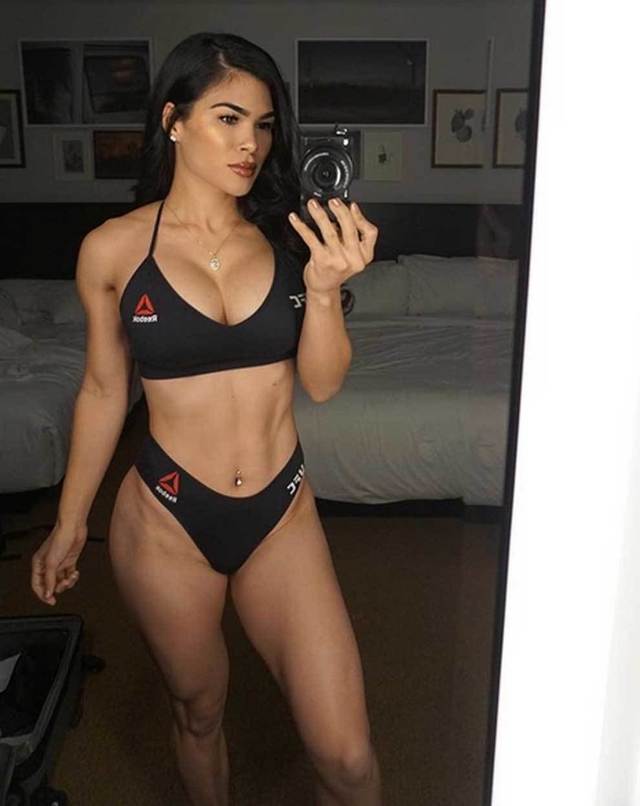 Although her fight sheet isn't as clean as her face is, she does have a banging body and is no doubt one of the hottest female athletes today.
Rachael has had 10 professional MMA matches of which she won 4. You can follow Rachael on Instagram where she treats her over 700k fans to lovely pictures of life.
2. Melanie Adams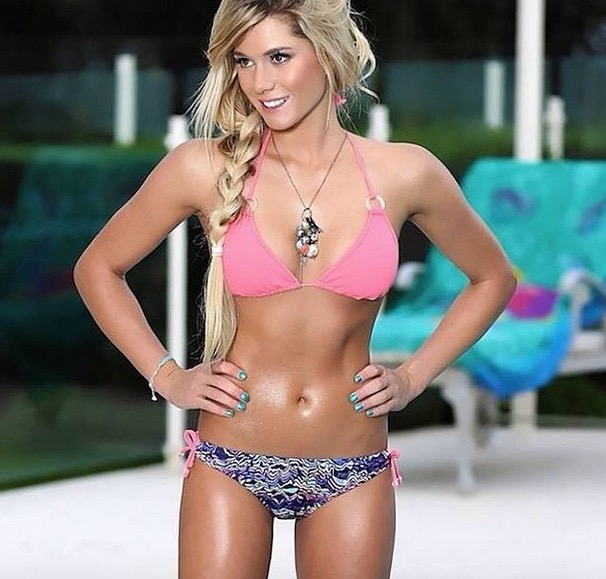 Did someone say "what a bombshell?!" Heck ya! Australian Olympian Melanie Adams looks like the high school beauty everyone wants to date. The 33-year-old blond pole vaults for her country and have won 2 under-21 national titles.
Melanie has been pole vaulting since she was 11 and had at one time considered going for the miss universe. Her beauty and sexy body made her the recipient of the Sexiest Athlete of the 2012 Olympics as conducted by Dirt.com
3. Nadine Visser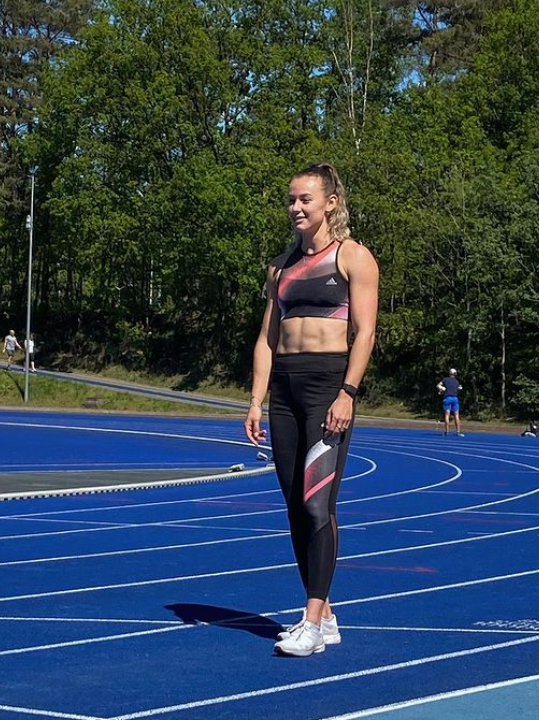 26-year-old Nadine Visser of the Netherlands is another remarkably talented and beautifully shaped lady. She's a sprint machine and has won a few accolades including European Indoor Champion.
Nadine has very well-toned abs, and a great shape we're tempted to ask her what her workout routine and diet plan are. Incredible talent and a beautiful athletic body, a massive combo anyone will be jealous of.
Need abs like Nadine? Read our best workout supplements to get cut.
4. Patricia Mamona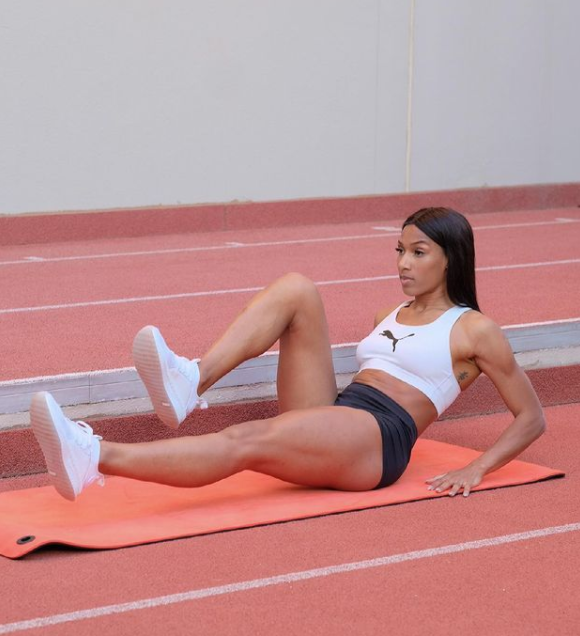 The 33-year-old Patricia Mamona puts Portugal on the map when triple jump is involved. This super ebony beauty of Angolan descent has been representing and winning titles for Portugal since 2006.
In the Lusopony games held in Lisbon, Portugal, Patricia came first in the triple jump competition. She also conquered the European Championships of 2016 held in Amsterdam, Netherlands, taking the gold medal for triple jump.
Just recently at the European Indoor Championships in Torun, Poland, she smashed the triple jump competition taking the gold medal. Patricia it would seem doesn't joke with her fitness, how else do you look that sexy at 33?
Read: Best Diet Pills without Caffeine – 2022 Top Non-Stimulant Fat Burners
5. Alicia Schmidt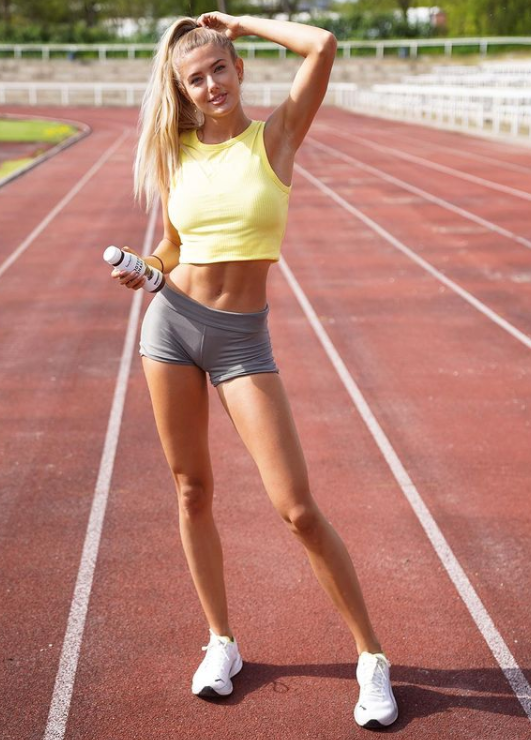 Long-legged Alicia Schmidt has garnered over 1.7million followers on Instagram looking to explore her sports life, and little glimpses of her personal life. The 22 year old German athlete is hyped as the "world's sexiest athlete" and we truthfully would not like to dispute that.
She packs a banging body and sexy long legs which Germans are hoping would help her conquer competitors at the next Olympic Games. We'll keep an eye out for her performance in the years to come.
6. Katarina Mary Johnson-Thompson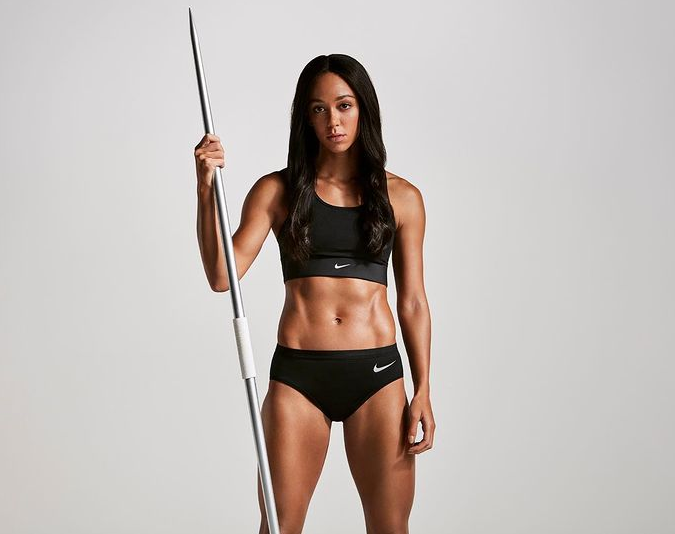 Petite English heptathlete, Katarina is a hot champion. The British athlete picked up the gold medal at the World Championships in 2019.
28-year-old and agile, Katarina obviously pays good attention to her fitness lifestyle as is evident on her Instagram page.
She has attended several competitions representing Great Britain and England and has several Gold medals for her remarkable athletic feats.
Read: Best Diet Pills to Get Rid of Belly Fat
7. Jayne Nisbet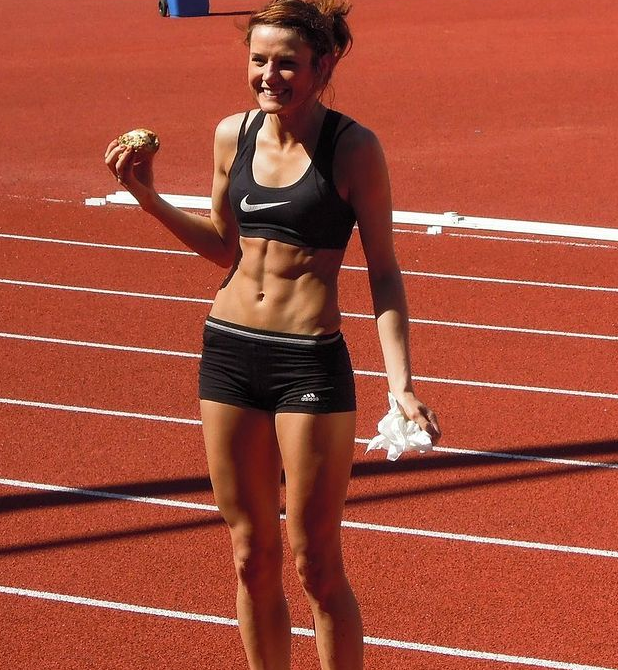 Commonwealth athlete and personal fitness trainer, Jayne Nisbet has mastered the game plan to stay lean, healthy and hot!
Although details of her time as an athlete are pretty sketchy, the fitness expert currently strives to empower online coaches to be the best.
She offers personalized services to help you stay healthy and fit, either one-on-one trainings or online coaching.
8. Jaqueline Carvalho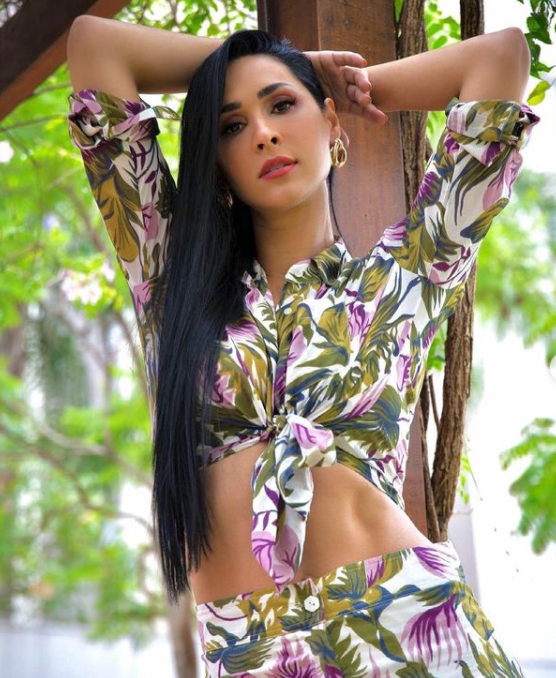 37-year-old Brazilian volleyball player, wife and mom of one, Jaqueline Carvalho is a delight to stare at. Jaque as she's fondly called was part of the Brazilian National team at bagged the gold medal during the Pan American Games held in 2011 in Guadalajara, Mexico.
Jacque who has over a million followers on Instagram where she shares sneak peeks at her family life, her day-2-day activities and the sports she loves dare has won about 4 gold medals.
Read: 10 Best Pre workout Supplements for Weight Loss and Muscle Gain 2022 Reviews
9. Muni 'Lily' He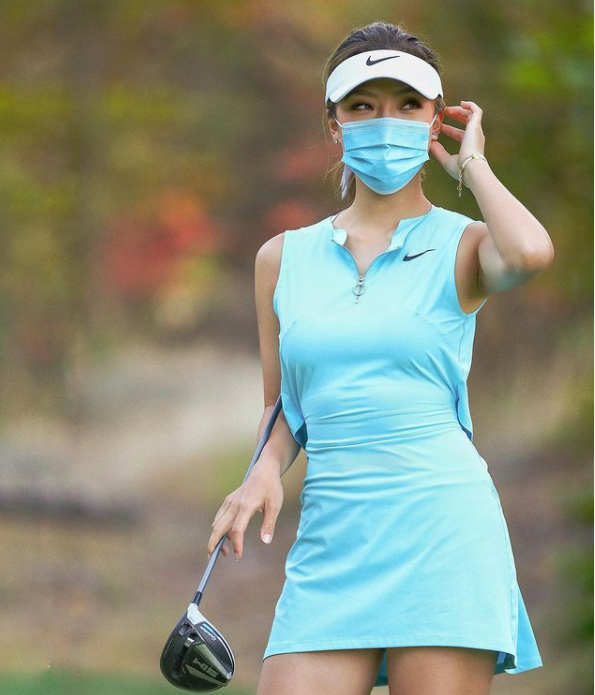 Adorable is the word you're looking for to describe this 21-year old Chinese professional golfer. Muni He went professional in 2017 and has had a good run so far. She won the LPGA Q-series in November 2019, securing her spot in the 2020 LPGA Tour membership.
Lily who has over 365,000 followers on Instagram blesses her followers with lovely photos of her on and off the golf course.
10. Emmi Peltonen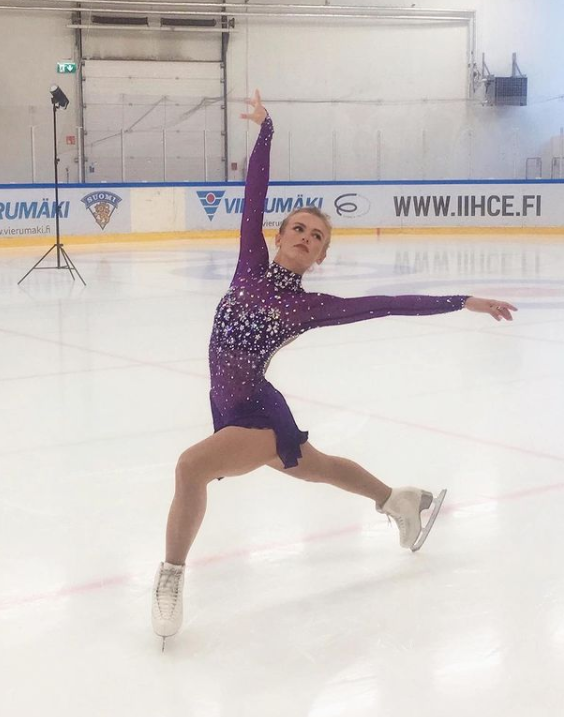 21-year-old Emmi Peltonen won the 2017 FBMA Trophy champion as well as the 2020 Nordic Silver medalist. She's also a three-time Finnish national champion. This American-born Finnish figure skater is incredibly skilled and has a beautifully sexy athletic body.
She has a growing followership of over 17,000 on Instagram.
---
One thing is obvious among these ladies, they all have crazy effective fitness routines and are probably on diet and exercise pills and supplements so they don't add more weight than desired. At fithealthyweightloss.com, our goal is to help you attain the level of fitness you desire by recommending you top products to stay fit, lean, and healthy.
Be sure to check out this post on the best over-the-counter weight loss supplement on the market if you're trying to lose weight.